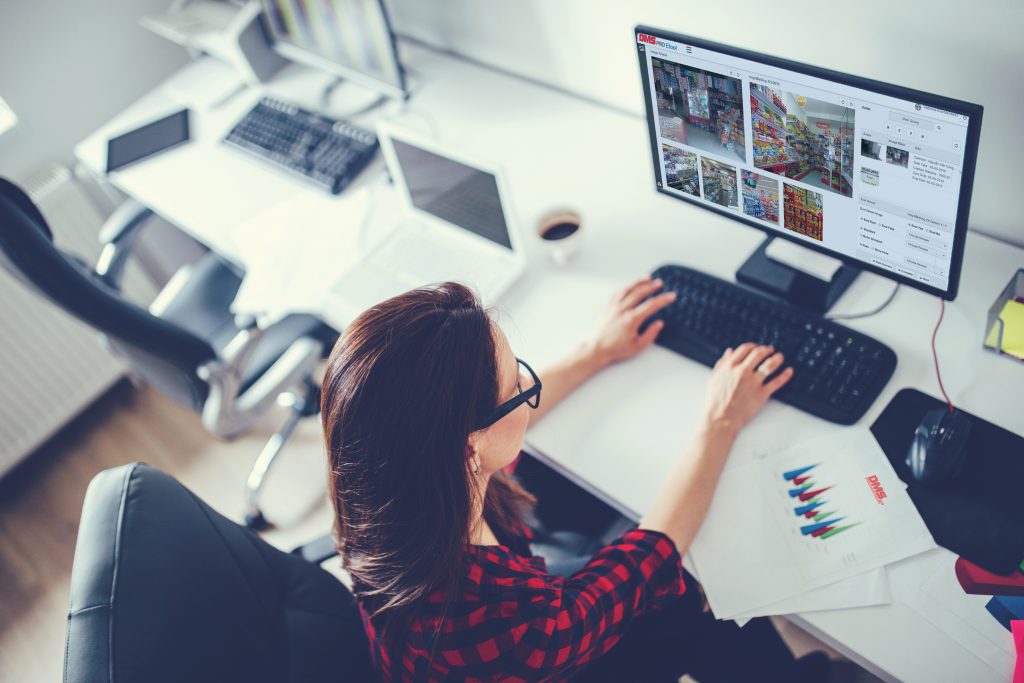 How to analyze the coverage of our brands independently from sales team?
Coverage can be shown by 2 ways. First, it is the sales order taken. Second, it is the pictures recorded at the points of sales, which can help the company to recognize off-take, as well as out of stocks. Besides, It also record the coverage rate of competitors in our outlets.
Optimize our resources to evaluating display programs result
Instead of hiring a third party to assess display at each point of sales, we can evaluate display pictures weekly/daily at the office and ensure that display quality can be monitored better.
Minimizing conflicts between sales team or execution team and assessment team.
Controlling POSM effectively
POSM is considered a assets and investment of the company to the market. Using Visibility, the company can access to the assessment result of POSM installation without delay, and independently from third party team.
Quick reviewing the status and efficiency of POSM installed.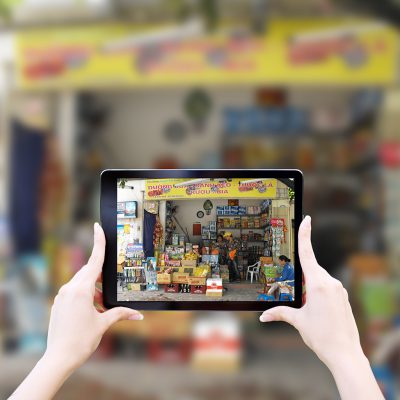 KEY FEATURES
Automatic record numeric distribution
Using complex algorithms, Visibility can automatically evaluate products visibility via images recorded at the points of sales. Thereby reducing workload for image evaluation team.
Automatic eliminating unqualified images (or fake images)
Unqualified images will be recorded and transferred to eRoute sales manager in order to make guidance their staffs again.